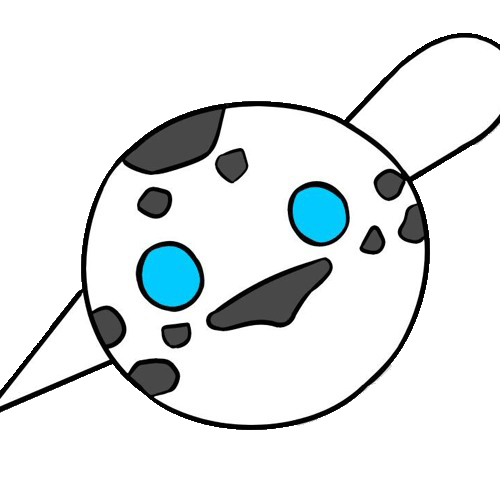 DJ Spots (Haku)
A very good friend of mine, DJ Spots / Haku Pamfer passed unexpectedly on May 19th, 2023 in a tragic auto accident.
Haku was an amazing friend and person. Nothing was more important to him than being a good father to his daughter. Even though he had to do it from a distance, he did an incredible job of it.
Haku had a borderline insane work ethic. Self made, self taught, endlessly creative and brilliant. He had a wonderful sense of humor despite being inescapably self deprecating.
I feel fortunate and blessed to have spent the time I did with him. He will be missed by many in the community.
Here are a few sets of his I was fortunate enough to have captured back when I played with my live multi-cam GoPro shoots more. One of these was an accidental Tag Team set when Haku's perennial technical difficulties with DJ gear reared their head. His new thumb drive failed right from the start, and then half his deck was malfunctioning but we didn't figure out why until about halfway through, but there was no way to fix it. True to his spots, we stayed in high spirits, powered through, and had a great time doing it. #BieberTrolling

I will miss you my spotty friend.
DJ Spots - MFF 2015 Thursday Night
EarVelvet & DJ Spots- MFF 2016 Sunday Night DeadDog (Also available on YouTube)
DJ Spots - MFF 2017 Saturday Night